Relations with Alliances
Edit
Rose- Relations between the Republic of Thorn and Rose have improved greatly after the new government was selected. Chancellor Hugo is now on good terms with the alliance and it's government.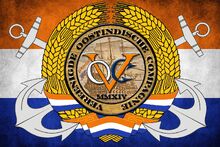 Dutch East India Company- Relations have dropped slightly between the Company and the Republic. This is due to a new government being put in place as well as several allies leaving the alliance.
Cobalt- Thorn and Cobalt have never had great relations. From the very beginning, Chancellor Hugo and Grealind have disliked each other. This has blocked any kind of friendly relations between the Cobalt Clique and the Republic.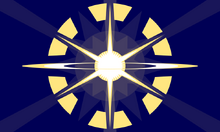 The Light Federation- Since Hugo is friends with all three of the current triumvirs, relations between TLF and the Republic are very good. There have never been major disputes, and all conversations are held in a friendly manner.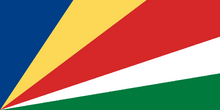 Charming Friends- Relations between the Republic and the alliance so called 'Charming Friends' are dreadful. There is practically a Cold War being fought between the two. There have been numerous conflicts, direct and indirect. In the most recent, the "Charming Friends" attempted genocide on the Thornese people, and succeeded in killing more than 75,000 soldiers and innocent civilians.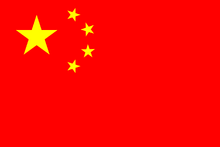 Socialist Workers Front- Relations between the Republic and the SWF are excellent. Before leaving to Guardian, Chancellor Hugo was the Coordinator of Foreign Affairs in the SWF. Many of Hugo's connections still exist and ties are strong.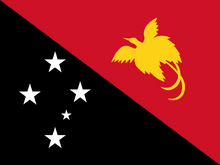 League of Nations- Hugo is longtime friends with the leader of the LoN, Nathan Higgins. Because of this, relations are very good between the LoN and the Republic of Thorn.
Community content is available under
CC-BY-SA
unless otherwise noted.