This nation has disbanded.
Tennesse

Flag of Tennesse

|
President President Robert P Holmes III
Triumvir of Cornerstone
Basic Information
Founded
10/18/1989
Color
Purple
National Statistics
Government Type
Autocracy
Economy
File:Far right.png Far right
Civilians
721,334
Area
8,320 mi²
Avg. Pop. Density
86.70 people per mi²
Military Strength
Nation Rank
488
Score
596
Infantry
48000
OBL
Cities
National Capital
Nashville
Other Cities
Memphis, Paris, Fort Campbell, Knoxville, Chattanooga, Franklin
Overview
Edit
Tennessee was a strong nation and the defensive Triumvir of the alliance Cornerstone.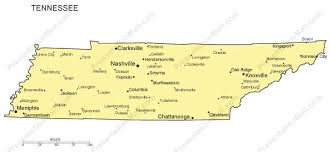 Community content is available under
CC-BY-SA
unless otherwise noted.