S.H.I.E.L.D
Shield Accords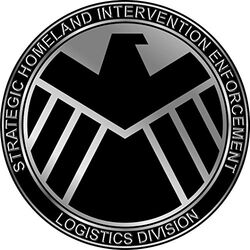 Signatories
Treaty Type: PiAT
Treaty Signed: 5/15/18
Treaty Status: Defunct
The S.H.I.E.L.D accords
Edit
The shield accords where written up and signed on 5/16/18 by The Holy Covenant. The shield accords came after the disappearance of bernsted. At that point, it was known that tabs needed to be kept by a department so Ruffstorm Used the old discord for the alliance of S.H.I.E.L.D and He wrote up the shield accords to keep an eye on members and other alliances of a threat to member alliances. Current signatories include The Holy Covenant, Co-Tin, and Orbital Knights.
Current leadership
Edit
L-10 agent: Ruffstorm
L-9 agent: sauce and vacant
The New S.H.I.E.L.D
Edit
The new S.H.I.E.L.D is on a reformation after the fall of THC and Co-Tin and no contact from Orbital Knights
The Shield bloc survived without an alliance due to the fact that it was not a chartered bloc through the alliances
The Current system includes New agents applying and the added thought the Database
So far no Alliance is a part of the shield bloc. There is still a search going out for alliances
New Leadership
Edit
Director: Ruffstorm of Legacy United
Deputy Directors Saucemaster of Urasaturn
S.H.I.E.L.D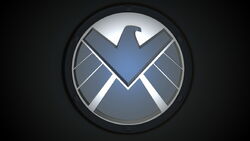 Signatories
Legacy United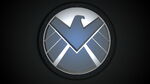 Urasaturn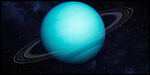 Director
Ruffstorm
Deputy Director
Saucemaster
Treaty Type: Agency
Treaty Status: Defunct
Community content is available under
CC-BY-SA
unless otherwise noted.