Opus Dei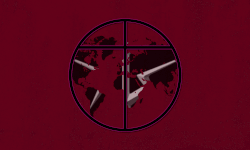 Signatories
New Pacific Order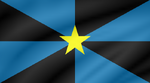 Black Knights


GOONS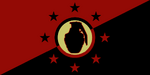 Guardians of the Galaxy

Treaty Type: MDAP Bloc
Treaty Signed: 17 November 2019
Treaty Status: Defunct
Opus Dei
was a
MDAP
bloc
signed between
New Pacific Order
,
Black Knights
and
GOONS
on 17 November 2019.
We, the undersigned alliances; New Pacific Order (hereby referred to as "NPO"), Black Knights (hereby referred to as "BK"), and GOONSE.CX (hereby referred to as "GOONS") admit that relationships can get complicated, especially as a throuple, and although we didn't intend to, we've definitely caught feelings.
I: Mutual Indulgence
Edit
NPO, BK, and GOONS all agree that should one of the others start feeling frisky, they'll give the others 24 hours to shit, shower and shave before we go to the hotel room for our romp. At the request of any of the other two, a camera and a craigslist personal can be provided.
II: Self-Indulgence
Edit
NPO, BK and GOONS, understand that nobody can love you like you. However, should one of the undersigned alliances send the others sexy snapchats when they feel lonely, the other signatories are obligated to come over and party.
III: Living Our Best Life
Edit
NPO, BK and GOONS all realize how important it is to live their best lives, and *insert current year* is coming up all us. As such, each signatory agrees that they'll slide into them DMs before changing up our Friday night plans.
IV: Jealousy is an ugly trait
Edit
[Redacted]
V: Don't ghost me
Edit
Sometimes friendships can get complicated, the signatory alliances promise not to ghost the others, and if they need to end the relationship promise to give the other(s) at least 96 hours to come over and clean out the draw in the nightstand.
Signatures
Edit
For the New Pacific Order
Edit
Roquentin, Emperor.
For GOONS
Edit
Do Not Fear Jazz, El Presidente La Langosta, Blockade Runner, LLD, PMP, KBG, Esq, Shark Man the Second, Eater of Monitors, Healer of Spines, Fearless of Jazz, Conqueror of the Arrgh Lands in General and the Big Blue House in Particular, Also Hello
Comrade Marx, Penile Envoy, Pilot Emeritus, Midnight Ribkid and Supreme Chairman of the Goonland Communist Party
KrisWolfe AKA Da Wolfe Of PnW Street AKA Lard Commandante AKA Bread Line Distributor AKA Skynet Daddy
For the Black Knights
Edit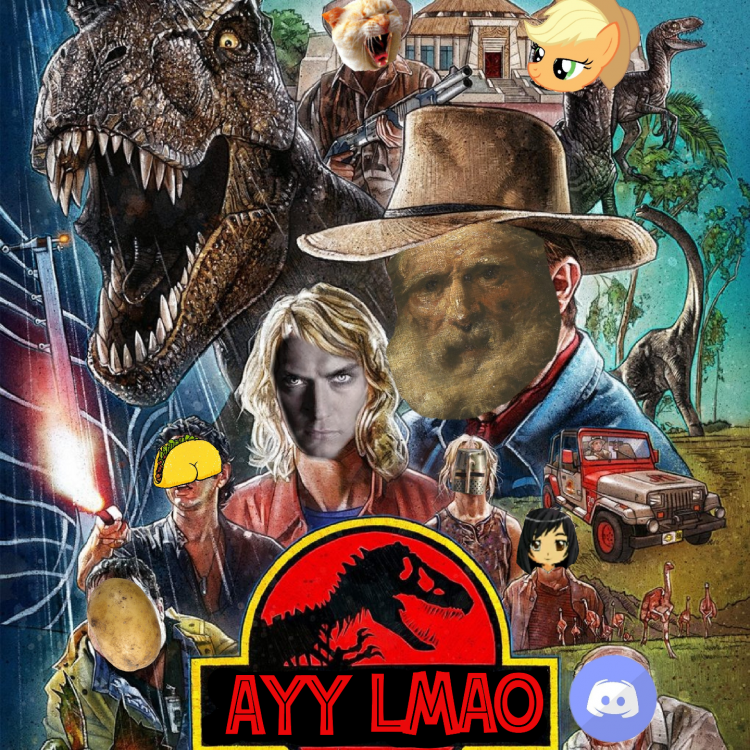 Community content is available under
CC-BY-SA
unless otherwise noted.