Military Improvements Overview
Requires power to function.
Military Improvements allow a nation to build up a military and provide housing for their units, with a cap on how much can be trained per day and stored per improvement.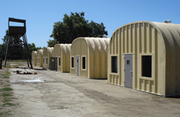 Barracks
Construction Cost: $1,000
Allows For: 1,000 Soldiers/day
Maximum Garrison: 3,000 Soldiers/Barrack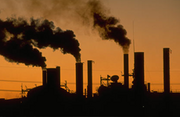 Factories
Maximum Garrison: 250 Tanks/Factory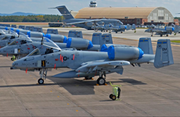 Hangars
Allows For: 3 Aircraft/day
Maximum Garrison: 15 Aircraft/Hangar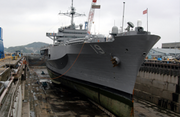 Drydocks
Maximum Garrison: 5 Ships/Drydock
Community content is available under
CC-BY-SA
unless otherwise noted.