This page is about game mechanics.

This page is about game mechanics. It contains information such as formulas, costs, & other miscellany. See Category:Mechanics for other pages on game mechanics.
Note this page is obsolete.

It contains information that is out of date or obsolete. Check the talk for info about its current state.
You can help by jumping in & helping update it. See Category:Obsolete for other outdated Pages.
Overview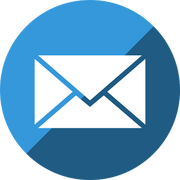 The Messages page shows to the player all of the incoming and outgoing messages and conversations they have started or that have been initiated with them. Messages will be displayed when the player sends or is sent a message.
Messages are presented in the form of a conversation, in which the 15 most recent messages in the conversation will be presented to the player.