This page is about game mechanics.

This page is about game mechanics. It contains information such as formulas, costs, & other miscellany. See Category:Mechanics for other pages on game mechanics.

Resource improvements produce raw materials that are further used in manufacturing and running a nation. Not all nations will be able to produce all the raw resources below, though every nation can build farms.
Coal Mines
Edit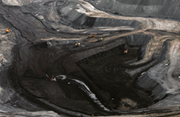 Oil Wells
Edit
Bauxite Mines
Edit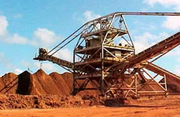 Iron Mines
Edit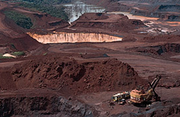 Lead Mines
Edit
Uranium Mines
Edit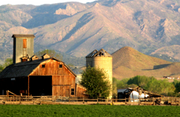 Community content is available under
CC-BY-SA
unless otherwise noted.