Introduction
Dual Suns


Flag of Dual Suns

Basic Details
Founded
October 19th, 2020
Color
Lime
Status
Active
Discord Server
Join Here
Government
The Suns
Nev and Rajamer
Beacons of Econ
Mariirus and Will King
Beacons of Foreign Affairs
Hyperiona and Housto
Beacons of Internal Affairs
Dream and Laxpro
Beacons of Milcom
ODannyBoy and Thunder
Flares of Econ
Nils
Flares of Foreign Affairs
Harold
Flares of Internal Affairs
Antonius Mel
Flares of Milcom
Diesel and Evan
Statistics
As of
January 18, 2020
Total Nations
56
Score
87,003.30
Alliance Rank
44
Relationships
Active Blocs
Active Treaties
Protectorate
Error 404 , Nexus
NAP
Atlantian Council
Dual Suns (DS), a Lime alliance, is the product of a merge between Purgatory and Felgrand Order. Starting off as a prot of E404 in mid October, Dual Suns quickly began to rise in score and economic strength. However, just a few weeks post merge the Leaky Faucet Global War began. Siding with Hedge Money, Dual Suns made contributions to the war effort in order to establish itself and prove that DS is a worthy alliance.
Events
9/25/2020 : Discussions of the potential merge begin.
10/19/2020 : Nev created Dual Suns alongside co-leader Arthfael.
10/21/2020 : Dual Suns DoE was posted.
10/21/2020 - 10/22/2020 : Purgatory and Felgrand Order members join Dual Suns.
10/22/2020 : Dual Suns hits top 50!
11/03/2020 : Nev became sole leader due to Arthfael stepping down.
11/03/2020 : DS hits Convent of Atom right at Day Change.
11/12/2020 : DS officially joins Global War 16 by attacking those who come off beige.
12/16/2020 : DS undergoes a government structure and placement change.

Alliance Government
Dual Suns government is made up of The Suns, The Rays, Beacons, and Flares. Beacons and Flares divide further into government branches (Econ, FA, IA, and Milcom)
The Suns : Leader/s of Dual Suns. Their responsibility is to run the alliance and manage all branches of the government. In the case that one Sun remains, they are to either appoint a Beacon as co by the vote of the gov. If the Sun wants to remain solo, they can appoint a Beacon as Heir by the vote of the gov.
Beacons : Beacons are the head of their respective branches. They are the highest form of government. They present new ideas to Leadership and make the big decisions regarding their branch. These positions are filled with The Sun's most trusted members. Beacons are to be appointed by The Suns.
Flares : Flares are the low gov members of their branches. Their job is to help the Beacons properly run their branches. While the Flares won't get a say in big decisions, their jobs are to execute them. Flares are appointed by either The Suns or Beacons.
Past Gov Members

| Name | Postion | Date |
| --- | --- | --- |
| Arthfael | The Suns | 10/21/2020 - 11/03/2020 |
| Lyons | Econ Beacon | 10/21/2020 - 12/11/2020 |
| | | |
Treaties
Defunct Treaties

| Date | Type | Alliance |
| --- | --- | --- |
| 10/24/2020 - 11/10/2020 | ODP | SMERSH |
| 11/10/2020 - 12/17/2020 | PIAT | Ad Meliora |
| | | |
Alliance Advertisements and Art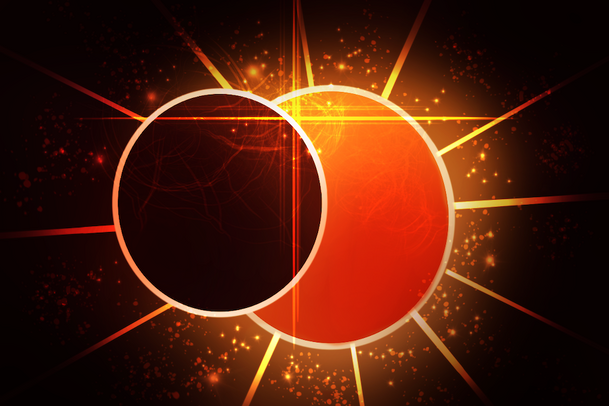 Community content is available under
CC-BY-SA
unless otherwise noted.