Citadel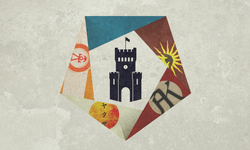 Signatories
Former Signatories
Yakuza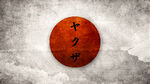 Carthago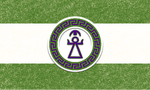 Afrika Korps
Solar Knights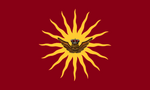 Treaty Type: MDoAP Bloc
Treaty Signed: 9 June 2019
Treaty Terminated: 21 December 2019
Treaty Status: Defunct
Citadel was a Mutual Defense and Optional Aggression bloc between Afrika Korps, Carthago, Solar Knights, and Yakuza. Yakuza withdrew from the bloc on 2nd August 2019.
The bloc officially dissolved as direct result of the signatures, alignment with The Black Knights alliance, that lead to the bloc participating in NPO's Last Time
Article I. Defensive Activation
Edit
We stand together
Article II. Offensive Activation
Edit
You will never stand alone
Article III. Termination & Withdrawal
Edit
Blood in, Blood out
Community content is available under
CC-BY-SA
unless otherwise noted.